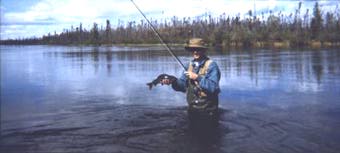 Advertising man, design and fly fishing freak, Fred Dawlat is now introducing Fishermans Paradise, a paradise of a new sort . Here you'll find magazine articles, illustrations , posters , antiques , T-shirts, advertising, humour, emotion and communication of a new age.
Services & products.
Art & Design.
Photos, illustrations,
graphic design, logos and
packagings.
Communication.
Advertising campaigns
and public relations. Articles,
press reports, productions
for magazines et TV.
Posters.
Original images superbly
printed on de luxe paper .


Milward's Fishing Tackle Frame.
T-shirts.
Original creations for clubs, hotels,
museums, fishing brands.
Antiques.
Specialist in fishing catalogues
and the Redditch brands.
Sales points.


Belgium
Maison Sougné
Since 1929, the Mecca for anglers
in Brussels.You'll find
the original Milward frames here.
Rue Antoine Dansaert, 33 - 1000 Brussels
Tel : +32/2/511.03.07.
Artiges
Fine art supplier and frames.
Supplier of Fisherman's Paradise.
Rue Gray, 10 - 1040 Brussels
Tel : +32/2/647.90.39.


France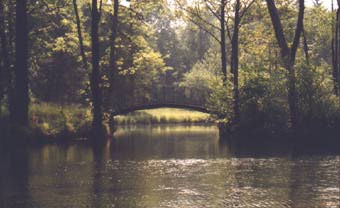 The quality of the location and fish,
the welcome and the atmosphere
make this reservoir unique.
Rue du Parc, 1 - 55320 Sommedieue
Tel : +33/3/29.85.78.70.
Fax : +33/3/29.85.77.31.


Wales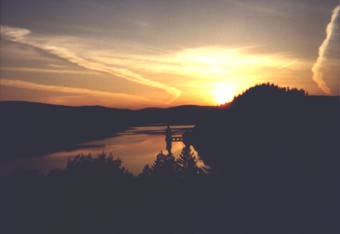 One of the truly historical reservoir and
fishing hotels in Great Britain. Brown trout
and a quality location.
Llanwddyn, Montgomeryshire, Mid Wales
SY 10 OLY - U.K.
Tel : +44/1/691/870 692
Fax : +44/1/691/870 6259


England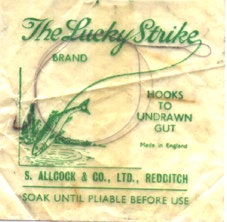 Redditch, the cradle of the fishing tackle
industry, has over the centuries, seen the
birth of countless tackle brands.
Needle Mill Lane, Redditch
Worcestershire B98 8HY - U.K.
Tel :+44/1/527/62509.
Discover The Forge Mill Museum
and the brands of Redditch.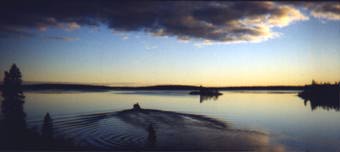 We are looking for other quality partners in
all the paradises of the world.